Is one of your best friends or favorite family members celebrating a birthday in the coming weeks?   You probably want to buy them something special, a gift that lets them know how much you appreciate them.   Like most people born under the sign of Cancer (June 22 – July 22) their shoulder is the one that everyone cries on,  including you.
 So what can you give this supportive friend to let him or her know how much you appreciate them?   Buying a gift for a Cancer is hard, although they are genuinely supportive and loving they conceal their own feelings and opinions so it's hard to tell what they like.
Here are five gift ideas based on Typical Cancer Traits that should appeal to this Sympathetic Soul.
1. Loving & Sensitive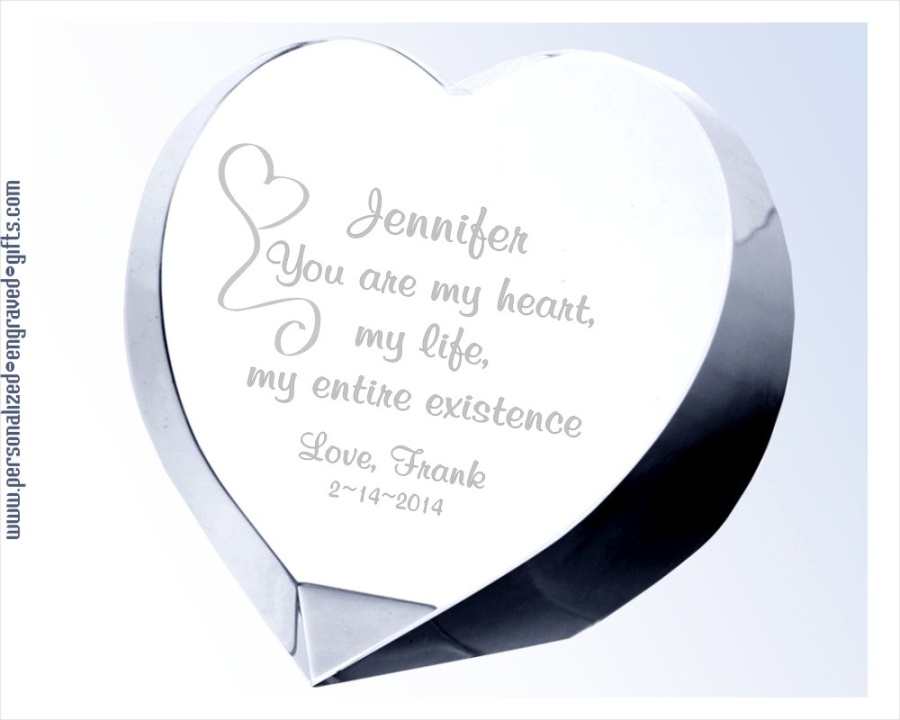 2. Home-Loving
Cancers enjoy a warm cozy home which is designed for comfort more than for entertaining.  Why not give them a gift that will warm their hearts and create the relaxing ambiance they enojy?  These engraved beautiful candle warmers continuously release fragrance without an open flame.   Personalize the glass jar with your Birthday Wishes & one of our designs or your custom artwork or logo to celebrate their special day.
3. Excellent Organizers 
I wouldn't be surprised if the cancer on your list is actually a manager or business owner. Cancers have an excellent sense of value and economy and are excellent organizers.  Give them a gift they can show off at work such as this heavy Crystal Name Plate deep engraved with their name. 
4.  Imaginative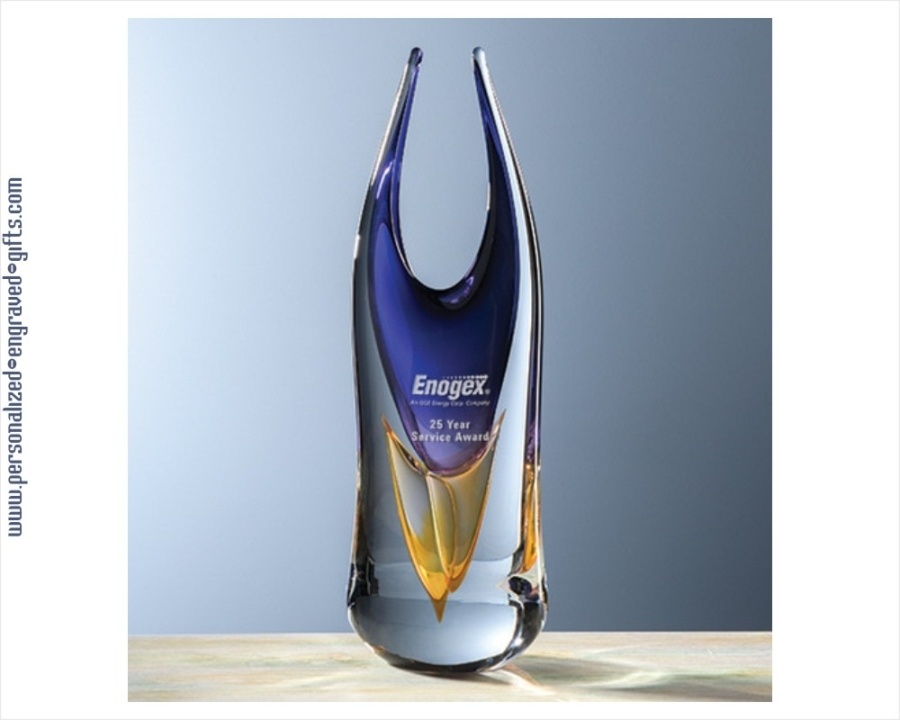 Another well-known trait of cancers, is that they are very imaginative.  An artistic art glass piece or an art glass vase would be a gift they would receive with great joy, especially when it is engraved with your custom birthday wishes.
5. Loyal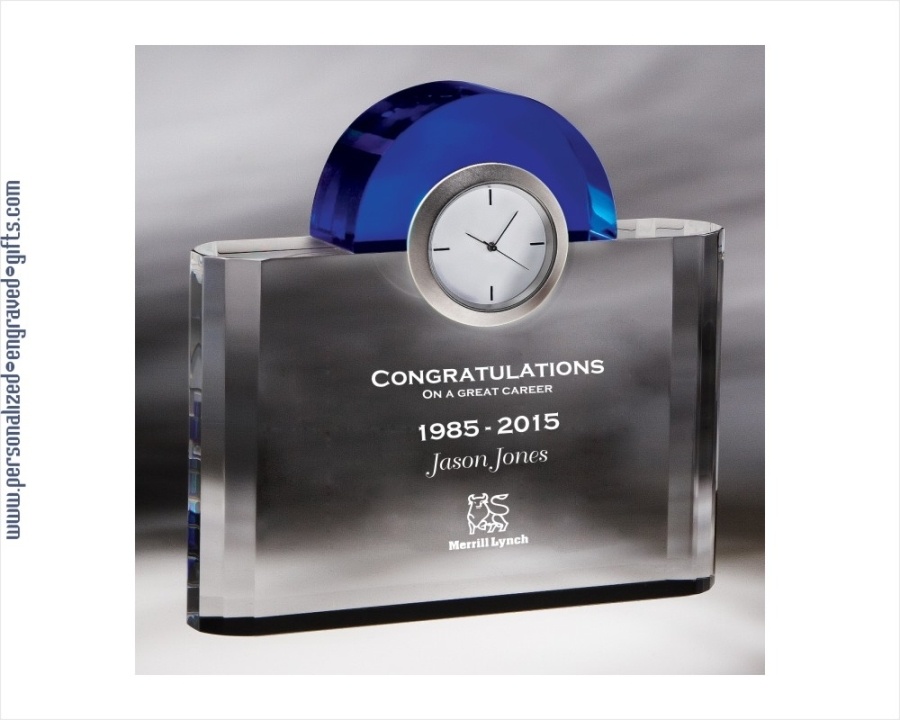 Cancers are very loyal to their friends, families and careers.   Let them know how much you appreciate their support time and time again with an engraved crystal clock.   Add a favorite quote or just say Happy Birthday.
Remember Cancers give much and ask very little in return,  it might be hard for them to break out of their protective shell and receive a gift gracefully, but then again they might surprise you.